North Brook Hardwood Flooring Specialists

We are a flooring company that specializes in hardwood floor installation, refinishing and restoration.
Our team of experienced professionals will work with you to ensure your project is completed on time and within budget. We offer free estimates for all projects so we can discuss the details together before starting any work. You'll always know what to expect from us because we provide clear communication throughout the entire process.
When you choose vintage flooring inc, you get more than just a new look for your home or business – you also get peace of mind knowing that our team has been providing quality service for many years! With over 25 years of experience under our belt, there isn't anything we haven't seen before when it comes to floors. From water damage to pet stains, no job is too big or small for us!
Call now for a free estimate today!
Amazing experience working with Vintage Flooring company! They were quick, knowledgeable and super easy to work with. We got our quote on a Wednesday and they started in our home that following Monday! The floors look AMAZING. We love the way they turned out so much we actually are wanting to tear out all the carpet in the remaining bedroom and have it done ASAP! We highly recommend them!!!
Hannah E.
Hardwood floors are designed to last 100 years with proper care and maintenance. Even if your wood floors have seen better days, they can be renewed by having them refinished by a professional. Hardwood refinishing carefully sands away imperfections, dents, scratches and more that are typical signs of wear on a hardwood floor. If you want your floors restored to their best condition, give us a call today!
The floors in your home take the biggest beating of any surface. It's no wonder they can develop tell-tale signs of wear and tear as the years progress. Hardwood floors are no exception. This type of flooring can develop scratches, dents, and other imperfections that detract from their natural beauty and make your floors look rundown.
This is when it's best to seek the expertise of a professional floor refinisher to bring your floors back to life. If you're looking for hardwood floor refinishing services in North Brook, we are the just right company for you.
The benefits of refinishing hardwood floors are plentiful. One benefit that is often overlooked is the increased resale value your home has when you have new, updated hardwood floors. So, it can be a great project to take on if you're planning to sell your home.
However, even if you're not planning to sell, having refinished floors can breath new life into your home. You'll be surprised how many dents, scratches, worn down areas have accumulated on your floors over the years. Seeing your wood floor restored back to their former condition can help give rooms an instant facelift.


North Brook Hardwood Floor Refinishing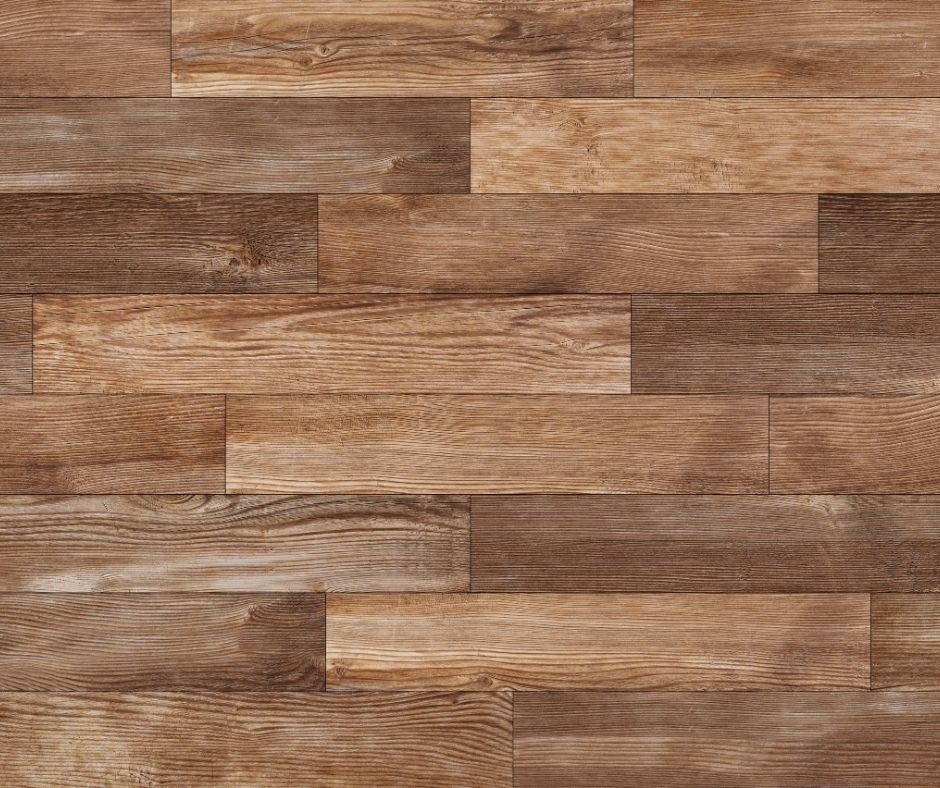 And, although it may be tempting to try to refinish your floors on your own, there are many reasons why you should reconsider.
It takes knowledge, skill and time to do a floor refinishing project correctly. For many homeowners it's not just the hard work that can be overwhelming but also finding all the supplies needed for this type of job. Also, if you're not careful with your sanding technique or don't properly seal up areas after finishing them there could dents and uneven areas in the finished product.
On the other hand, if you contact a professional who has experience with refinishing wood floors and does it on a daily basis, you'll feel more confident about the outcome and have a less stressful experience. As an added benefit, there are many types of finishes available which will help your floor maintain its good looks for years to come. A professional can help determine which type would be best suited for your particular project and apply it flawlessly to give you the best possible end result.
Why should someone choose us to refinish their hardwood floors? We are a professional company who has been in business for over 25 years and we have the experience, manpower, and equipment necessary to take on any project big or small. It's also important that our quality is top notch because wood flooring can be expensive. Customers want a guarantee and we are happy to provide it.
The Vintage Flooring Company in North Brook, IL offers top quality services at competitive prices and always guarantees customer satisfaction with every job we do. We also offer free quotes for any floor refinishing needs so you'll always have a clear idea of all that is entailed with this process.